Corporate Social Responsibility
As far as our business is concerned, we are guided by the great Tamil sage Thiruvalluvar's (2nd Century BC) couplet: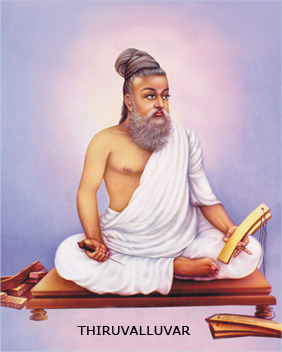 Our Way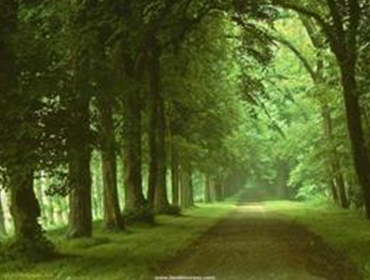 Our Dream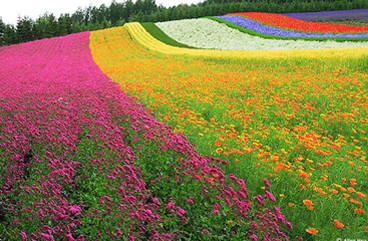 We have an uncompromising policy of maintaining environmental sustainability. We do not knowingly participate in or condone unacceptable practices, and we do not mislead others into such practices.
Committed to the community around, Mr. Subramanian has been running a School named 'Thaai Tamil Palli' (School of Mother Tamil) for the past five years providing quality education at affordable costs.